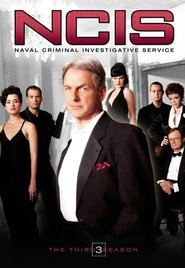 NCIS Season 3 Episode 19
Gibbs and the team are called in when a couple of kids stumble upon the body of a missing Marine in a frozen lake. As the NCIS team searches the frozen lake bed for clues, they come across three more bullet-ridden bodies. During the autopsies, Ducky and Gibbs discover that the three additional victims had gang tattoos. With this crucial piece of information, the team works to uncover the Marine's connection with a deadly street gang.
Processing your request, Please wait....
Episode Title: Iced
Air Date: 2006-04-04
Year: 2006